Swimming pool of the Urban Community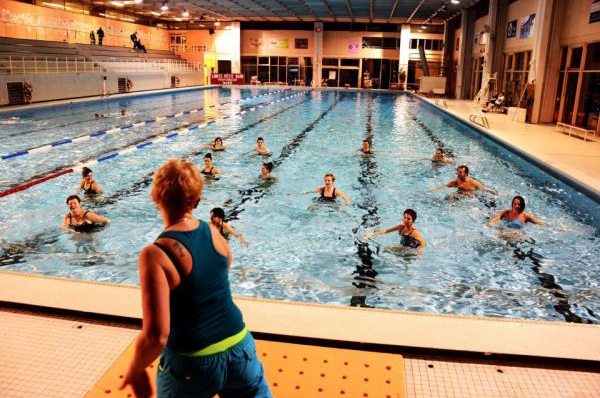 A great range of in-water activities:
Aqua gym classes
Aquaphobia sessions
Baby swimming lessons (children from 6 months to 3 years old)
Water garden (children from 3 to 6 years old)
Beginners or advanced adult classes.
Media Library of the Urban Community
The media library offers a broad range of cultural activities:
Library visitors have access to over 100,000 documents
All types of media are available: books, newspapers and magazines, music CDs, DVDs, etc.
A broad space is dedicated to multimedia with stations for listening to music or watching movies.
Access to the Media Library and on site used of the media are free of charge.
To register, you need a proof of residence less than 3 months old.